Live Sketches at Mr. B Gig 2 - The Gentleman Rhymer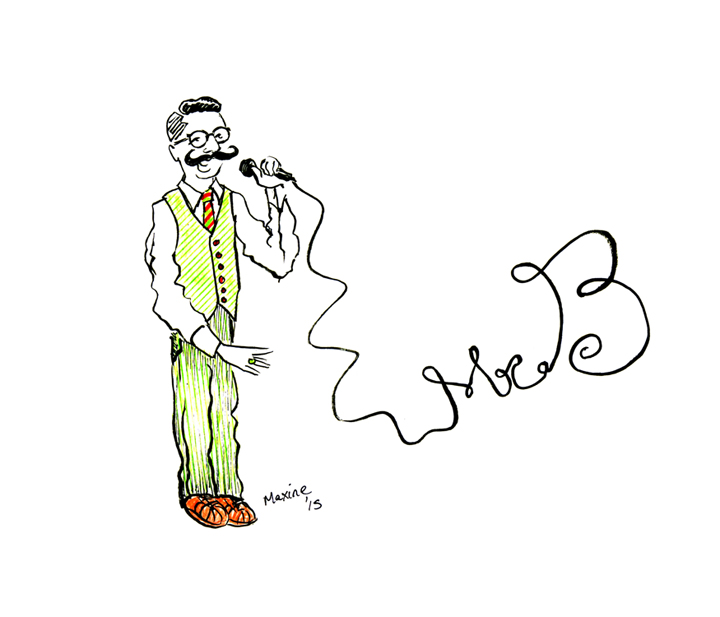 The most excellent Mr. B, sketched live at a gig in Manchester.
If you haven't seen his work, you should definitely check out his website, www.gentlemanrhymer.com and hunt him down on YouTube as well! www.youtube.com/user/sgtrock70
You can see a slightly bigger version on my DeviantArt page if you go there and click on the picture! Bigger Picture.